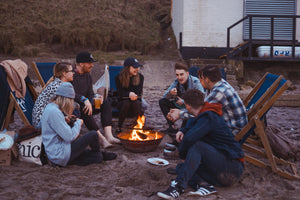 Science + passion.
We began with a simple mission: help people feel better‭‬. Seven years later, we're using the latest CBD science to craft the most effective tinctures and topicals.
Welcome to the family.
Frequently asked questions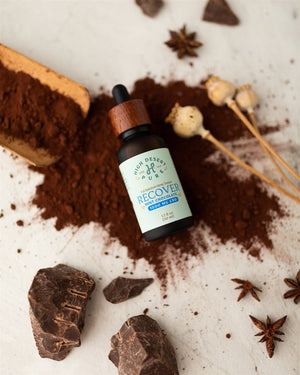 Transparency + quality.
We're so proud of our products that we put all of our third-party lab test results online. You can view the full cannabinoid profile for your product on our testing page.
Testing
The chapstick, balm, lotion and relief stick offer coverage for any conceivable affliction. The products are incredibly effective and versatile... The assortment of products High Desert Pure offers is outstanding.
Source Weekly
I've had back pain for about 9 years. Nothing was helping. Tried prescriptions that didn't help. Saw an add for Revive. Bought a bottle and started using it. It took about a week before I felt the effects but boy, what a difference. My back still hurts at times but nowhere what it used to. Getting ready to order my 3rd bottle.
Ron F.
I have arthritis in my ankle, and nothing seems to help. Friends suggested I try the relief stick while visiting in them and all I can say is why is this not available in every state. First time I have been able to find relief and walk without a constant throbbing. Highly recommend.
Jeffrey E.